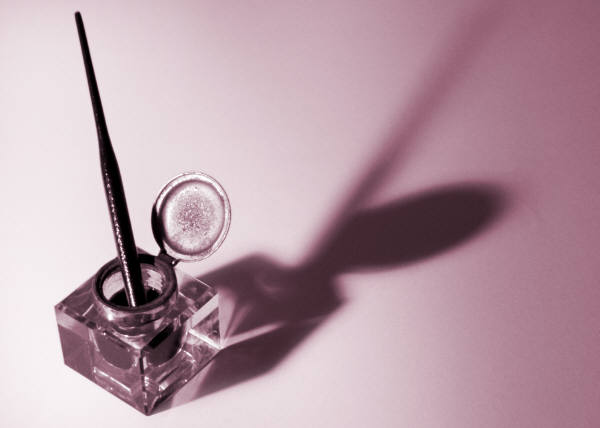 May 22, 2017

When to Use a Capital Letter After a Colon
TOPICS: Colons, COPY EDITING, GRAMMAR, PUNCTUATION, When to Capitalize After a Colon

Sometimes the first word after a colon starts with capital letter. Sometimes it's lowercase. That's because there are two variables to consider: 1. whether the stuff after a colon is a complete sentence, and 2. whether you're using Chicago or Associated Press style. Here's the full story.
Audio clip: Adobe Flash Player (version 9 or above) is required to play this audio clip. Download the latest version here. You also need to have JavaScript enabled in your browser.
Click player above to listen to the podcast


Adviser or Advisor?
Posted by June on May 22, 2017
This question is coming up a lot lately: Is the correct spelling "adviser" or "advisor"? Answer: It's both. The Associated Press is a longtime holdout for the E spelling: adviser. And because it's coming up in the news so often lately, we're seeing the "adviser" spelling more than ever. But "advisor" is just as acceptable for anyone not using AP style.





June Casagrande is a writer and journalist whose weekly grammar/humor column, "A Word, Please," appears in community newspapers in California, Florida, and Texas. more